"Shaded by Trees"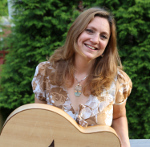 Pay it forward! Help Suzanne finish her latest CD "Shaded by Trees" by purchasing an advance copy.
$20
"Barnstorming" Soundtrack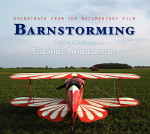 $10
"You Are Here"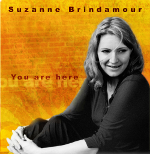 $10
"Suzanne Brindamour"
$10
Important
All purchases are made through PayPal using a credit card or checking account. You do not require a PayPal account to make a purchase. Please indicate in the "Add special instructions to merchant" section if you would like a CD autographed by Suzanne.
$4 will be added to each purchase for shipping.
If you have any questions or would rather not use PayPal, you may contact me directly.